Yes, each district in Tokyo has a particular feature that is known all around the world. For example, when speaking of Shibuya, the first thing that comes to mind is its buzzling scramble crossing. Then, what about Shinjuku? Shinjuku is the commercial and administrative center of Tokyo famous for nightlife, entertainment and shopping.
Let's explore together Shinjuku, the district that never sleeps!
Kabukicho
Kabukicho is the biggest red-light district in Tokyo featured by neon lights, bustling streets lined up with love hotels, host and hostess clubs and intriguing bars.
If you wonder if Kabukicho is safe for tourists, the answer is yes, it is.
However, it is recommended not to visit it too late, especially if you are alone and if it is your first time going there. Moreover, you should avoid bars and pubs with active promoters outside since, when paying the bill, exorbitant extra charges are added without your knowledge. In the case you are approached by a promoter, the best thing to do is to refuse the invitation and enter in popular pubs only so you can enjoy the atmosphere with great drinks and food without any risk.
Although the precautions mentioned above, Kabukicho is a must-see for anyone who comes to Japan as here you can see the real Japanese night life! Furthermore, here there are famous tourist attractions such as Golden Gai, Godzilla statue and Robot Restaurant!
Golden Gai
Golden Gai is a small area located in Kabukicho and it is composed of 6 narrow alleys connected by even narrower passageways. The alleys are lined up with very small bars (they can accommodate up to 10 guests!) where you can taste a large variety of drinks. Furthermore, each bar has its unique atmosphere.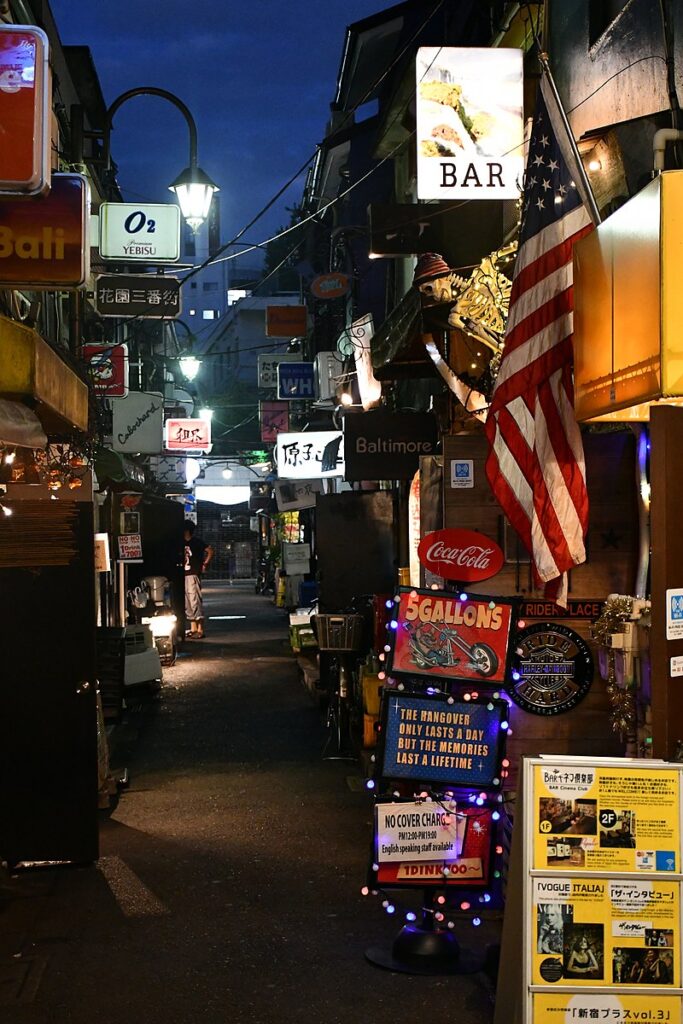 Godzilla Head
Robot Restaurant
Shinjuku Gyoen
Shinjuku Gyoen is a green oasis that is only 10 min-far from the bustling Shinjuku Station. Spring and autumn are the best season for visiting the Park which is also one of the best hanami (cherry blossom viewing) spots in Tokyo. Moreover, it features three kinds of gardens: a Japanese landscape garden characterized by ponds dotted with islands and bridges, a formal French garden, and an English landscape garden.
Tokyo Metropolitan Government Building
Hanazono Shrine
Honozono Shrine literally means "Flower Garden" because when it was built, it was originally surrounded by land and it belonged to the Imperial Gardens.
Honozono Shrine is a Shinto Shrine adjacent to Kabukicho. It is considered the most important Shrine of Shinjuku and it enshrines the Deity Inari, the god of fertility and business prosperity. Moreover, It was constructed during the Edo Period by the Hanazono Family but the current buildings date back to 1965 since they were destroyed during the Second World War.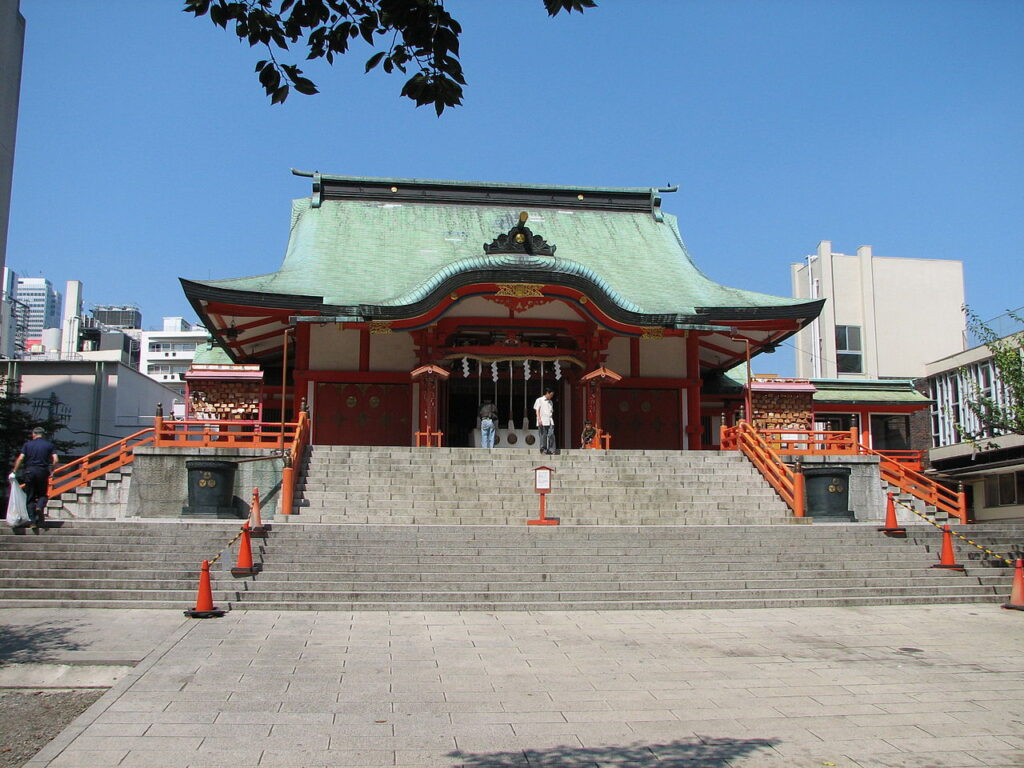 It is literally a piece of quiet in the hustle and bustle of Shinjuku and it is known for its celebrations and Festival throughout the year for example Hatsumode (the New Year's Prayer) on New Year's Night, the Reitaisai Festival in late May as well as the colorful Tori-no-Ichi Festival in November.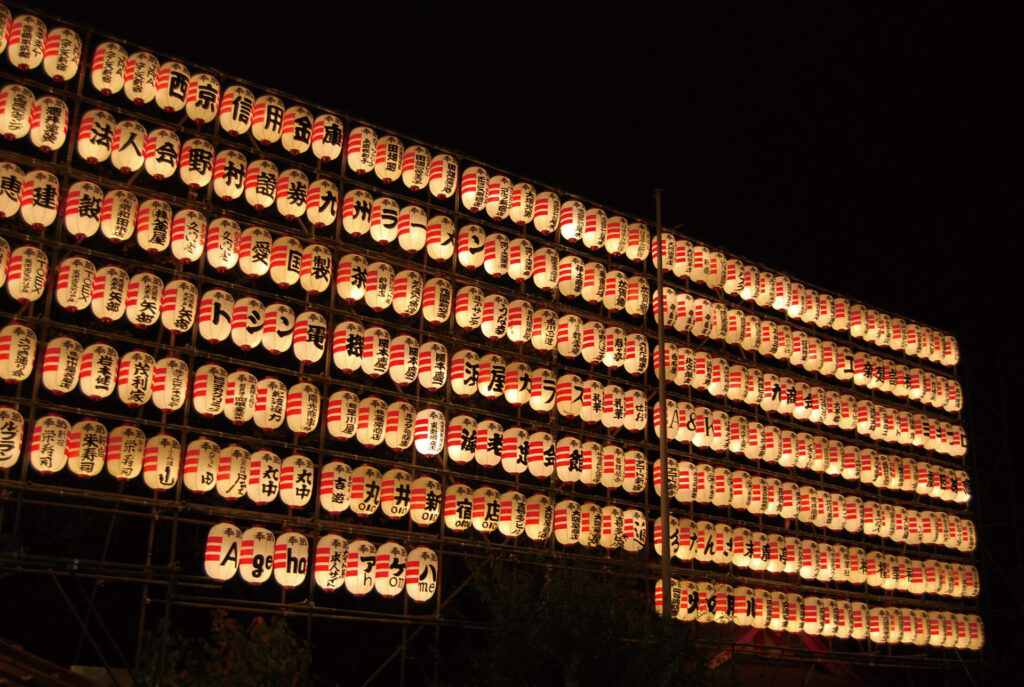 Tori-no-Ichi
SHINJUKU Sugoi 3D Technology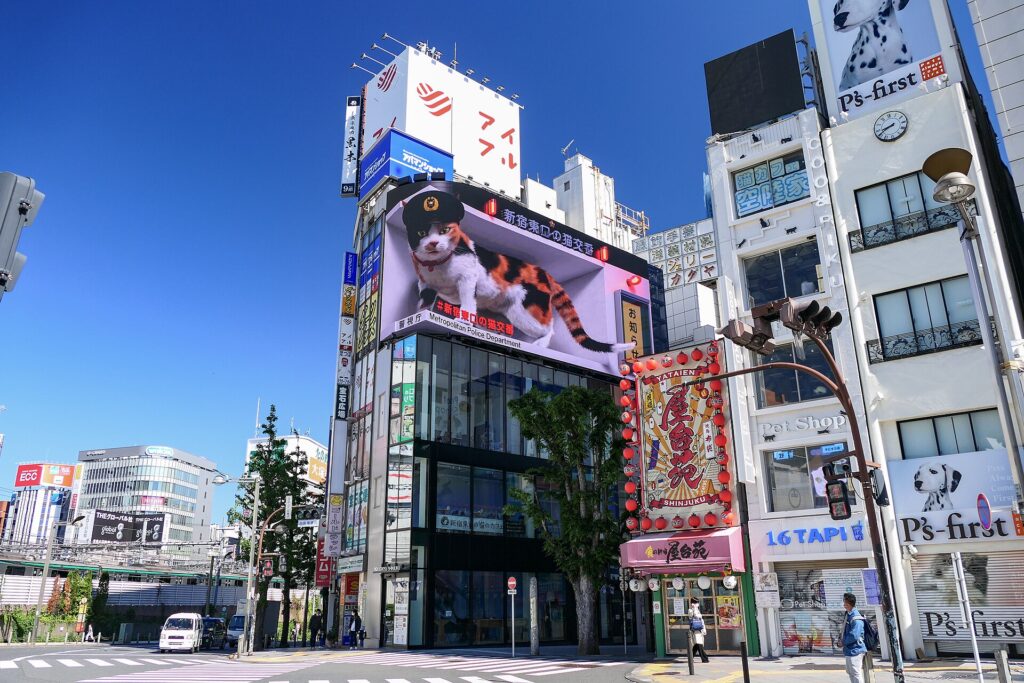 In order to promote the new 3D technology, on July 2021, a giant super realistic 3D cat appeared on the massive billboard of Cross Shinjuku Vision at the East Exit of Shinjuku Station. Sugoi! (Amazing!).
The cat, which has a body length of more than 10 meters, looks incredibly real and it appears in different modes. You can see it meowing, sleeping or flicking its tail. Moreover, a "Zero Gravity" situation features the cat playfulness and cuteness!
The maze of Shinjuku Station
Shinjuku Station is massive! Japan boasts some of the world's busiest train stations and Shinjuku is one of them, in fact it is said that Shinjuku Station is the busiest transport hub in the world. If you have ever entered a Japanese train station, you may have noticed that it is composed by corridors, platforms, escalators and stairways and the Shinjuku one is no exception. A real maze but at the same time a thrilling experience!
There are more than 30 exits Moreover, the neon lights of the route signs mixed up with the department stores and cafe adjacent to the path, will make you disoriented even if you have a good sense of direction. But don 't worry, even Japanese people get lost in their own train stations, especially the Shinjuku one!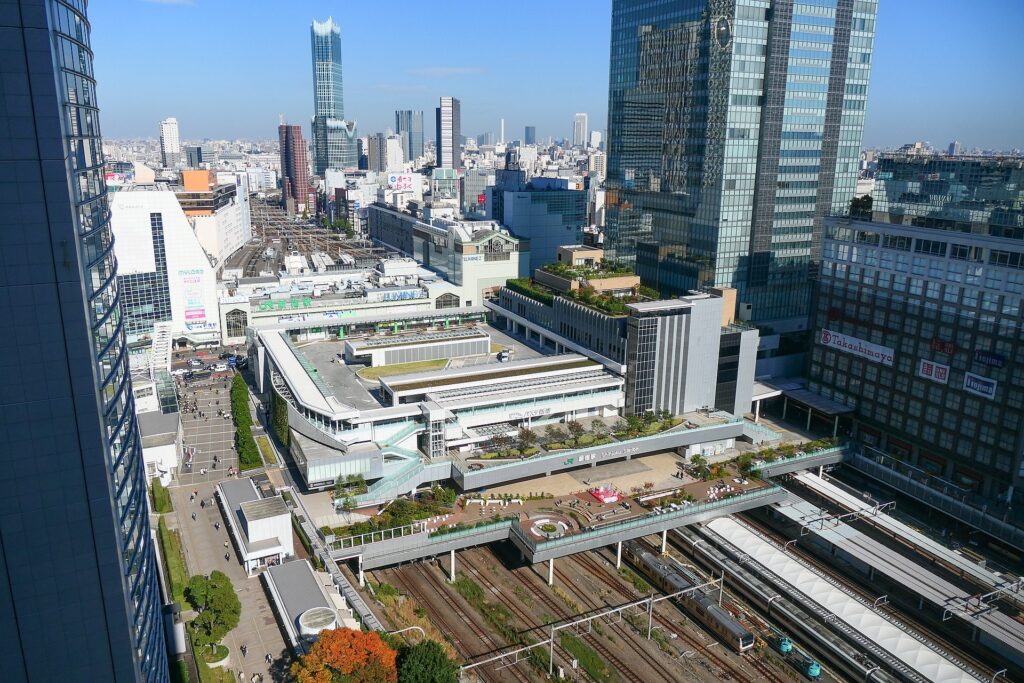 Together with Shinjuku, also Umeda (Osaka Station) is known for its complicated network of underground tunnels, hence its underground shopping mall is called "Umeda Dungeon" because it is very easy to get lost.