Harajuku is located between Shinjuku and Shibuya and it is the most colorful and kawaii district of Tokyo.
Behind the meaning of "Kawaii"
The word "Kawaii" is related to cuteness, hence it means "lovable", "adorable", "precious" and it refer to items and humans, both men and women who are charming, shy and childlike.
In Japan the cute culture started to develop since the release of Hello Kitty in 1974, when the fascination with anime characters and childlike illustrations overflowed, till becoming a cultural phenomenon.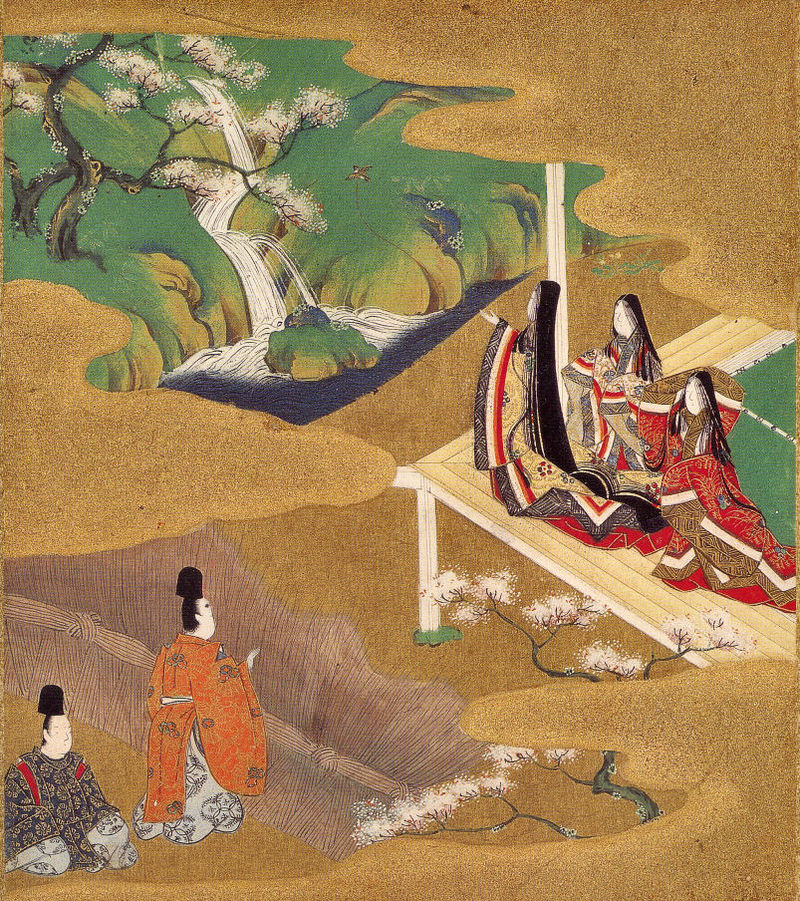 The historical origin of the word kawaii can be traced back as far as the 11th century to the popular Japanese novel The Tale of Genji wrote by Murasaki Shikibu. In the story, the word had the connotation of "piteous, pitiable" (from the word "kawaisou") since women at that time were often described as submissive and are regularly embarrassed or repentant after making mistakes. Additionally, they're often illustrated with a blushing appearance, begging for compassion.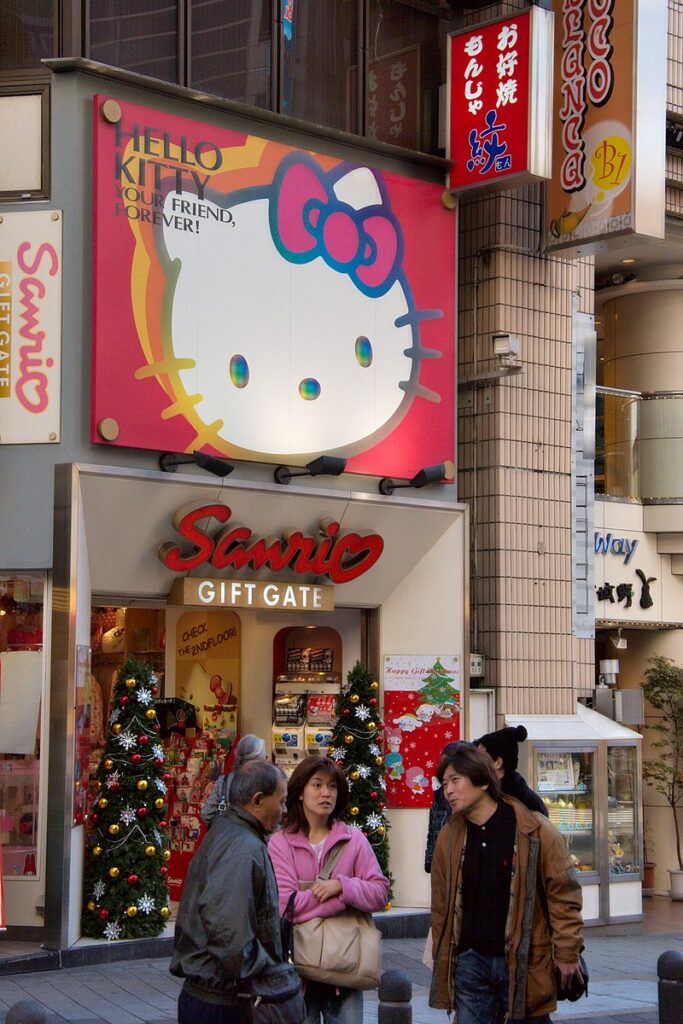 Today, the meaning of kawaii has evolved into a word meaning cute, lovely or adorable and it refers to items such as stationery or mascotte, clothes, food and humans, both men and women. However, the connection to the 11th-century word remains. This is because the soft and innocent-childlike looking is considered very pleasant and attractive in Japan.
Takeshita Street: Mecca for fashion and sweet lovers
If you have always wanted to personalize your style with Japan-exclusive accessories, then Takeshita Street is perfect! It is a 400m-narrow street which iconic and colorful entrance gives us the feeling of entering a colorful and kawaii world featuring clothing, accessory shops, vintage boutiques, fast food and food stands.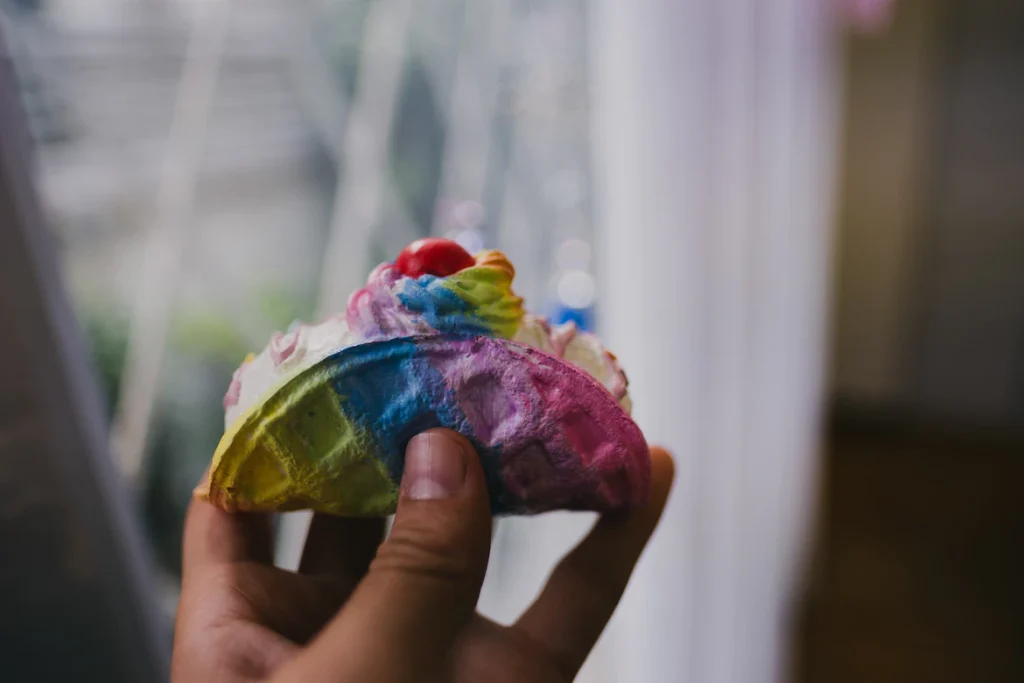 Here you can try various delicious sweets, such as colorful crepes, pastries, fruit-shaped sweets, rainbow cotton candies and more! Arm yourself with patient because some day there is a long queue so you have to wait for your turn but there is nothing better than tasting a fluffy and colorful crepe.
Omotesando: luxury shopping destination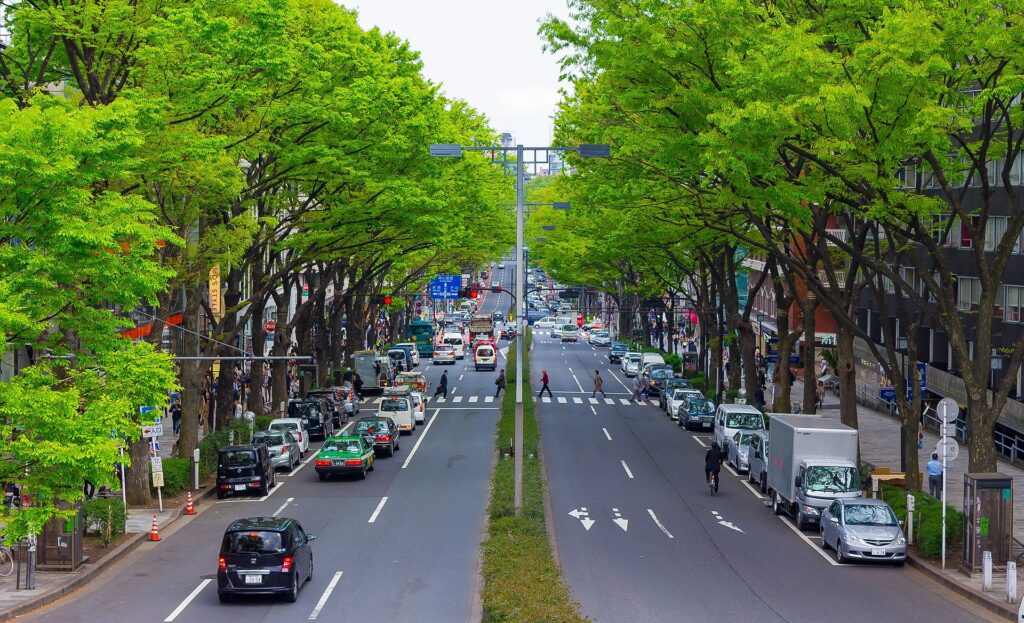 Omotesando, together with Ginza, represents the most stylish streets of Tokyo, in fact it is also called "Champs-Elysees of Tokyo". It is lined with luxury brand shops such as MiuMiu, Dior, Gucci, Valentino and more. Moreover, buildings of some famous brands, such as Prada, Tod`s, Prada, Hugo Boss and so on are characterized by a very sofisticated and modern architecture designed by famous architects.
Omotesando Hills
Designed by the architect Tadao Ando, Omotesando Hills shopping center was innaugurated in 2006, it contains 130 shops and it has 6 floors above the ground and 6 floors below the ground.
Kiddy Land
Kiddy Land is a paradise both for children and adults! Inside this 4-story building you can find every kind of toys and popular Japanese characters such as Rilakkuma, Sumikko Gurashi, Gudetama, Hello Kitty and Studio Gibli merchandise. There are also famous brands such as Disney and Star Wars.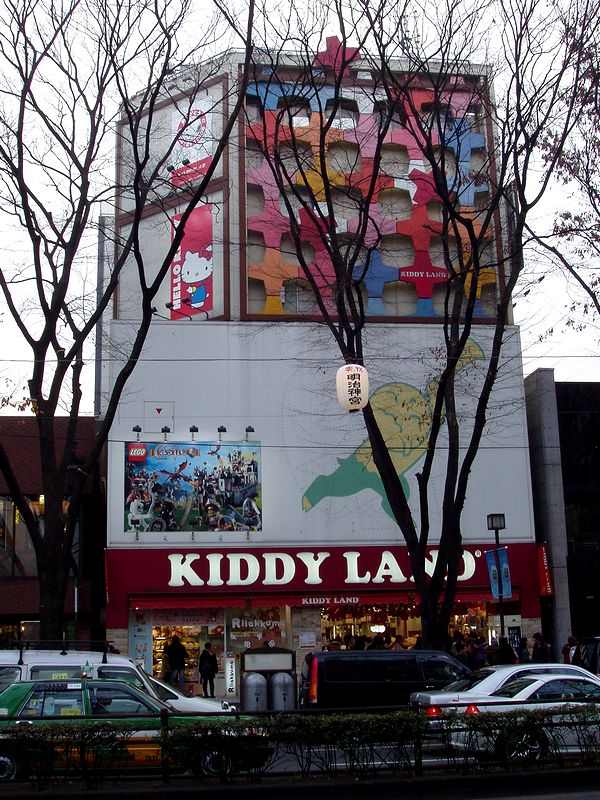 Oriental Bazar