Cherry blossom front goes north
The cherry blossom season is back!
When we gaze at the cherry blossoms, we recall the old days when we all together enjoyed the "Hyakunin-Isshu", a traditional Japanese collection of one hundred poems by one hundred poets.
"If it were not for cherry blossoms in the world, how peaceful and calm the heart in spring could be!" Arihara no Narihira
"I will never get tired of looking at the cherry blossoms on the mountains shrouded in the spring haze. I want to look at them forever. I want to love you forever."   Kino Tomonori
"Cherry blossoms petals keep falling down restlessly in this calm and peaceful spring sun." Kino Tomonori
But why is it called "Cherry blossom front goes north"?
"Cherry blossom front" is a line connecting the flowering days of cherry blossoms in Japan and it looks like the front of a weather map.
Moreover, day by day, cherry blossoms gradually bloom from south to north in the Japanese archipelago.


Have you enjoyed cherry blossoms before? I think lots of people have come to the famous cherry blossom viewing (Hanami) this year. What do you think about it?
While in the Central Part of Japan cherry blossoms might have started falling off, at the same moment in other regions we can enjoy the full bloom or the flowering period! This is really amazing, isn't it?
Here are some beautiful photos taken by tourists. Just like a fantasy scenery!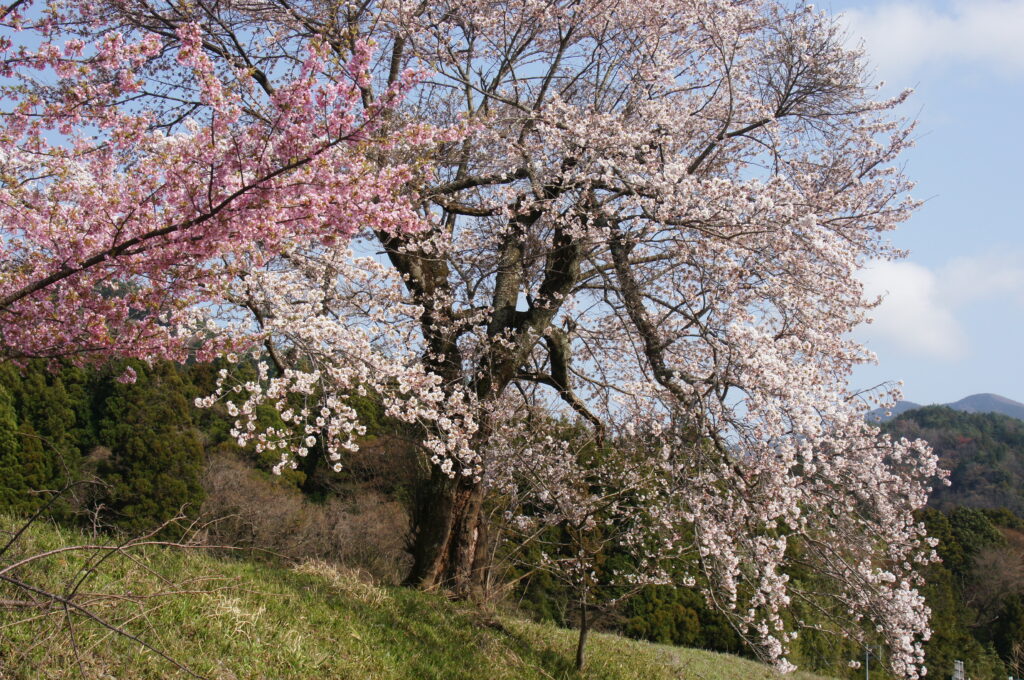 Kaizu City (Gifu Prefecture):
Spectacular cherry trees aligned along the Ogura river!
Hirata Park is located in the center of this 7 km long relaxing promenade.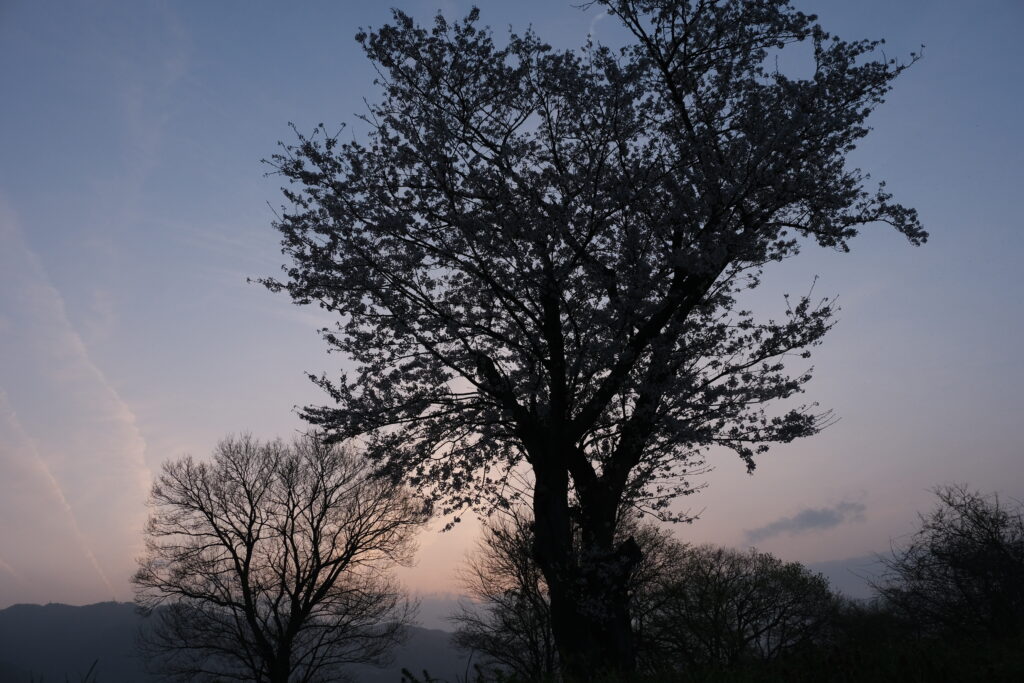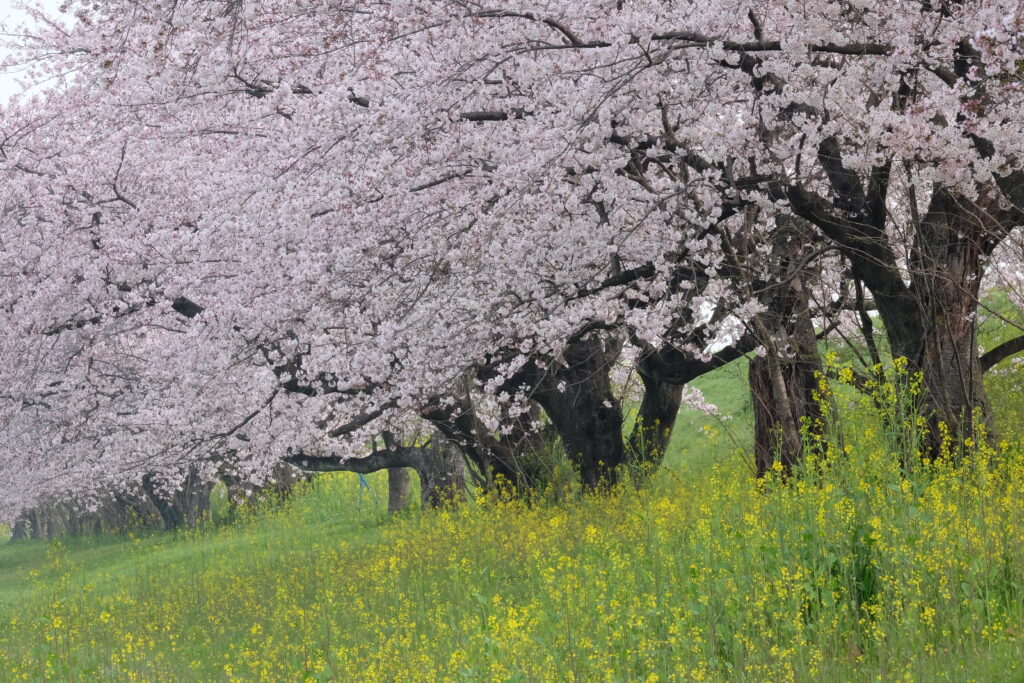 Hashima City (Kiso River Embankment)
The number of cherry blossom trees dropped for a while, but thanks to the "Nisei cherry blossoms" planting effort, nowadays you can see the cherry blossom trees of Higanzakura, Yamazakura and Shidare on the Kiso River Embankment.
Takato Castle Site Park:One of the best cherry blossoms spots in Japan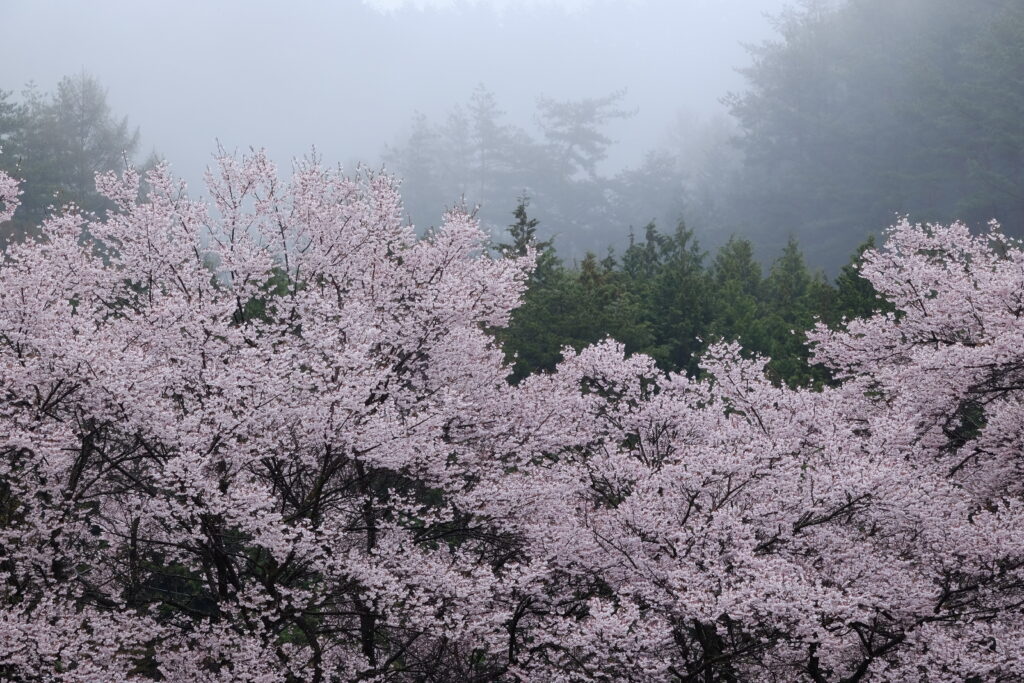 "Sakura-no-baba" was a hippodrome full of cherry blossoms located under Takato Castle and it was used by samurai to train their horses in the Edo period.
In 1875 the former Samurai of Takato Clan decided to transplant those cherry trees into the ruined Takato Castle in order to liven it up and this how Takato Castle Site Park was born.
Nowadays, in the park there are about 1500 "Takatoko Higanzakura" cherry trees (endemic species) and thanks to their dimensions and beauty, Takato Castle Ruins became one of the most famous cherry blossoms spots in Japan.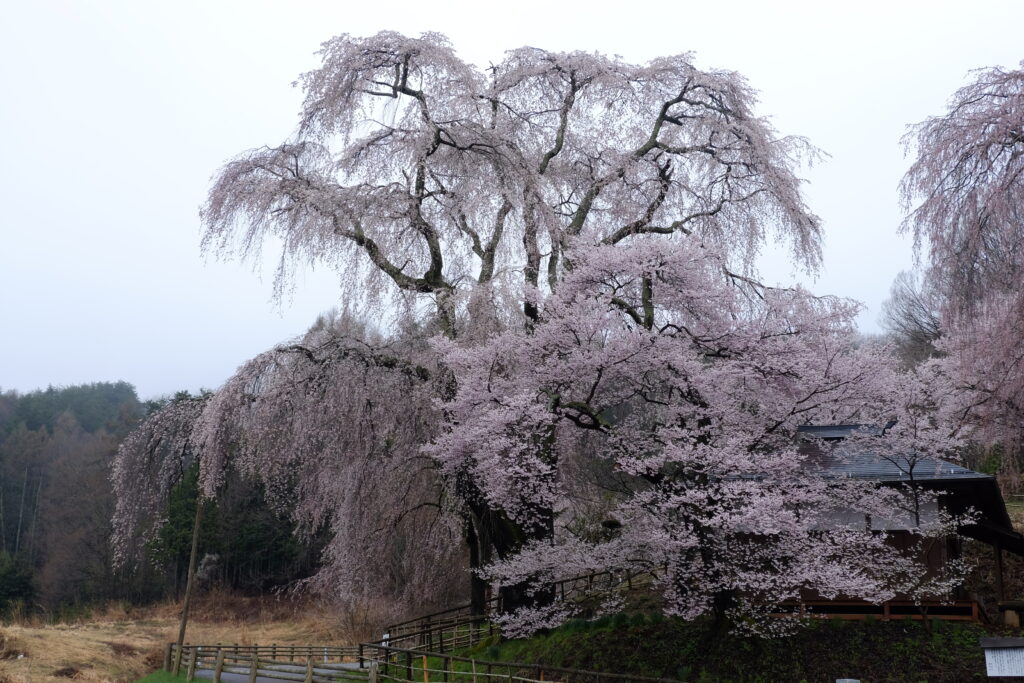 Tokamachi City (Niigata Prefecture)
Tokamachi City covers an area of 590 square Kilometers and it is located on the border between the southern part of Nigata and Nagano Prefectures.
Moreover, this city is surrounded by mountains and by the Shinano River, the longest river in Japan.
How can I get to Tokamachi?
Tokamachi is just 2 hours from Tokyo Station by taking 2 different train lines.
Jyoetsu Shinkansen Line: From Tokyo Station to Echigo Yuzawa Station in 1 hour and 20 min.
Hokuetsu Express Hokuhoku Line:From Echigo Yuzawa Station to Tokamachi Station in 40 min.
Cherry blossoms in the area of Gotemba City (Shizuoka Prefecture)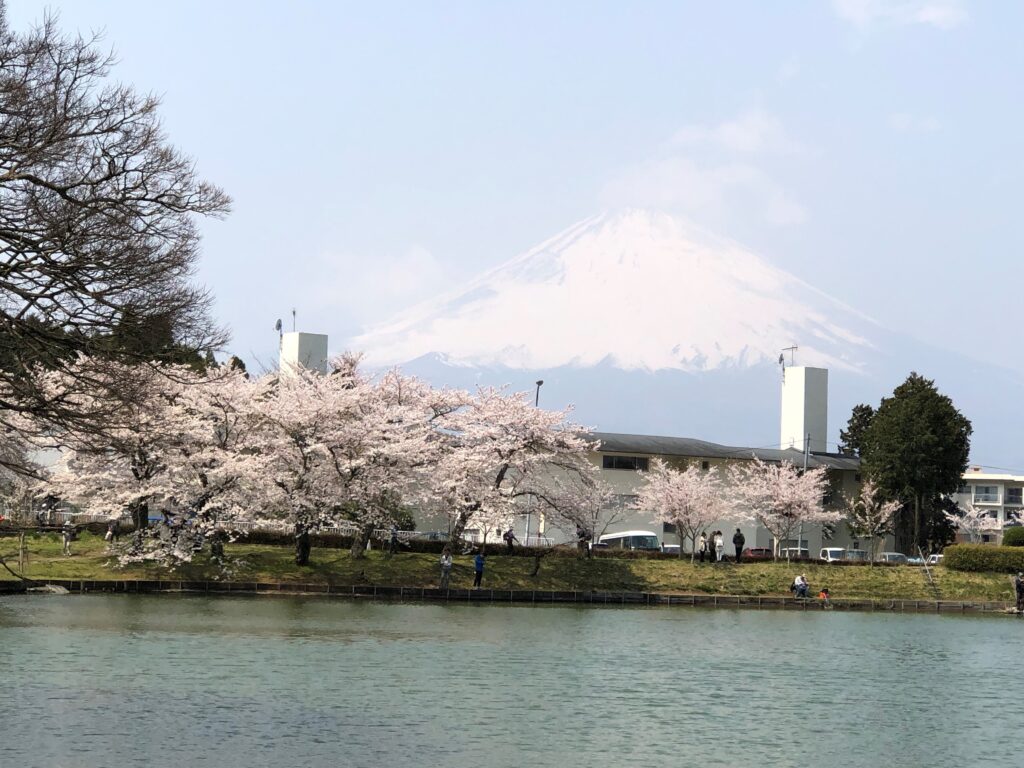 Cherry blossoms opposite Nakamura Park