Dubai Expo 2020 Japan Day
We introduced Japanese traditional arts and culture at the Dubai Expo 2020 Japan Day!
Just a big stage!
Aside from the size of the stage, the sharpness of the images projected on the wide screen and the quality of the sound are amazing.
This photo was taken from the Media space in the center of the seating area.
This is where the stage cameras are set up, so the view is excellent.
I took this photo in the morning and this one in the afternoon. The stage looks completely different as it depends on the time of the day.
Ikebana, a beautiful flower arrangement
We even had a group of ikebana (flower arrangements) artists who helped us with decorating the stage using vibrant, big ikebana arrangements!
We had two performances at the Jubilee Stage!
Presented by Tomoe-kai and ACA
The first one was a performance of koto, viola and cajon introducing beautiful sounds and Japanese dances with flower arrangements decorated the stage.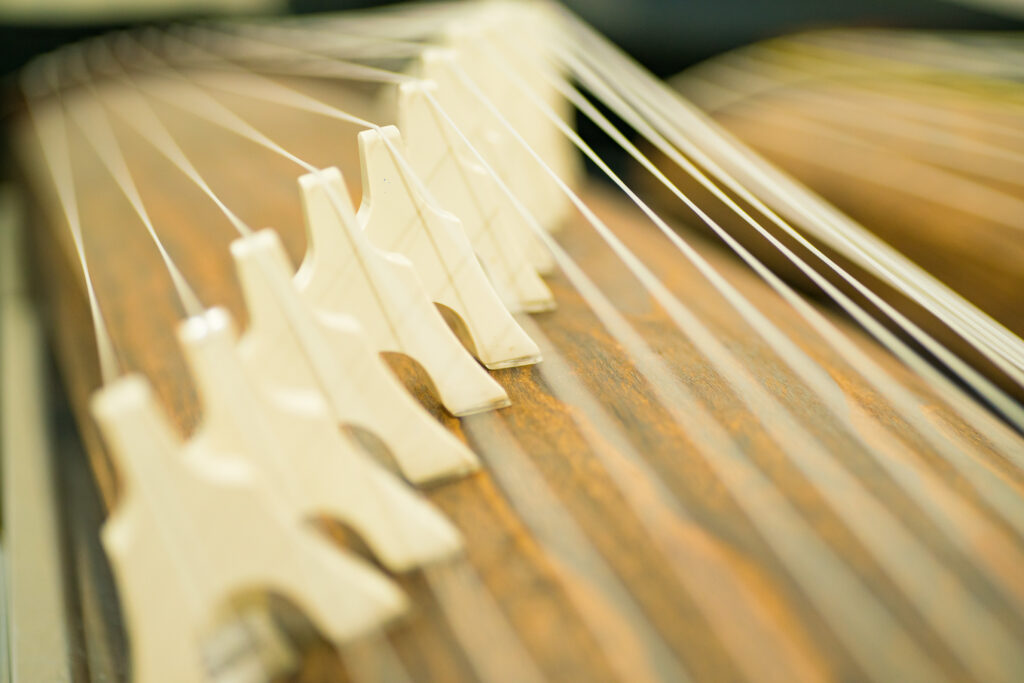 The koto (箏) is a Japanese plucked half-tube zither instrument, and the national instrument of Japan. (…) The most common type uses 13 strings strung over movable bridges used for tuning, different pieces possibly requiring different tuning.

from wikipedia
presented by Wasou Kajiura in collaboration with Pilgrim
The second one was a fashion show introducing kimono, a traditional Japanese garment. There are a lot of different types of kimono according to a specific traditional event so you can enjoy changing accessories and styles.
All the stages were a great success!
For further information regarding Dubai EXPO and Japan Pavilion, please visit the following pages!
Dubai EXPO 2020, Expo Map | World Expo (virtualexpodubai.com)
Please check it out!
Photo gallery
Tomoe-kai
Wasou Kajiura and Pilgrim