Hinjitsukan was built for the purpose of hosting the Royal family or important guests in 1887, ten years later of the Meiji Restoration, who visited Ise Shrine.  In later years this two-floored wooden building has been registered as the Important Cultural Property of Japan and different cultural exhibitions and small events are held.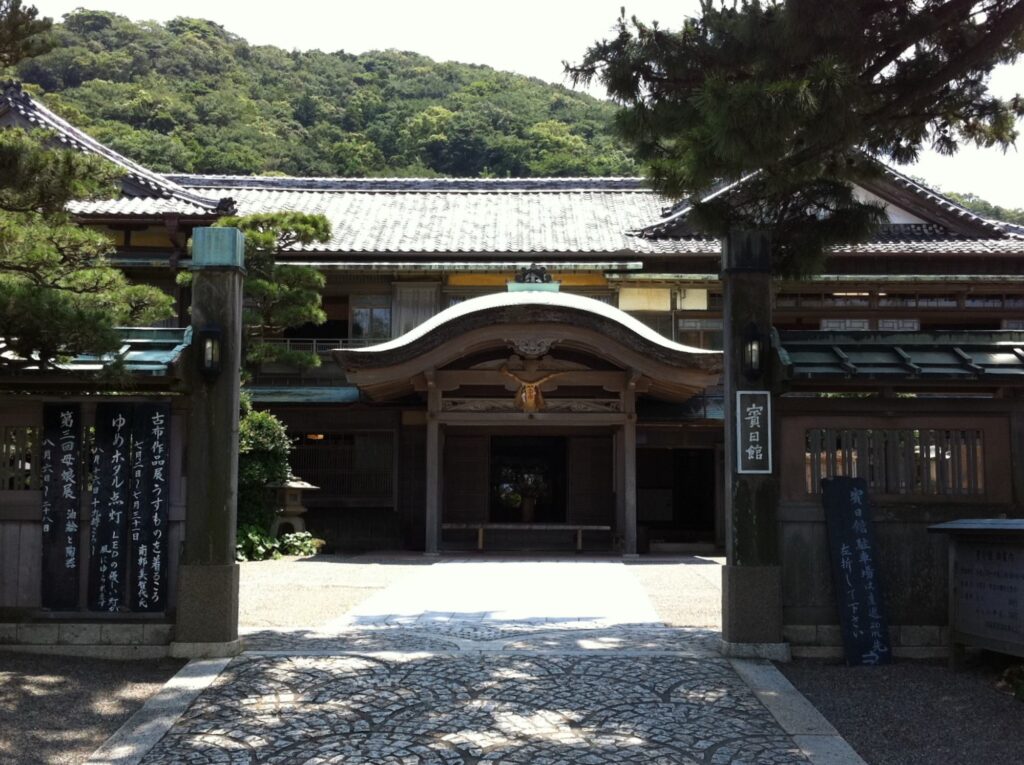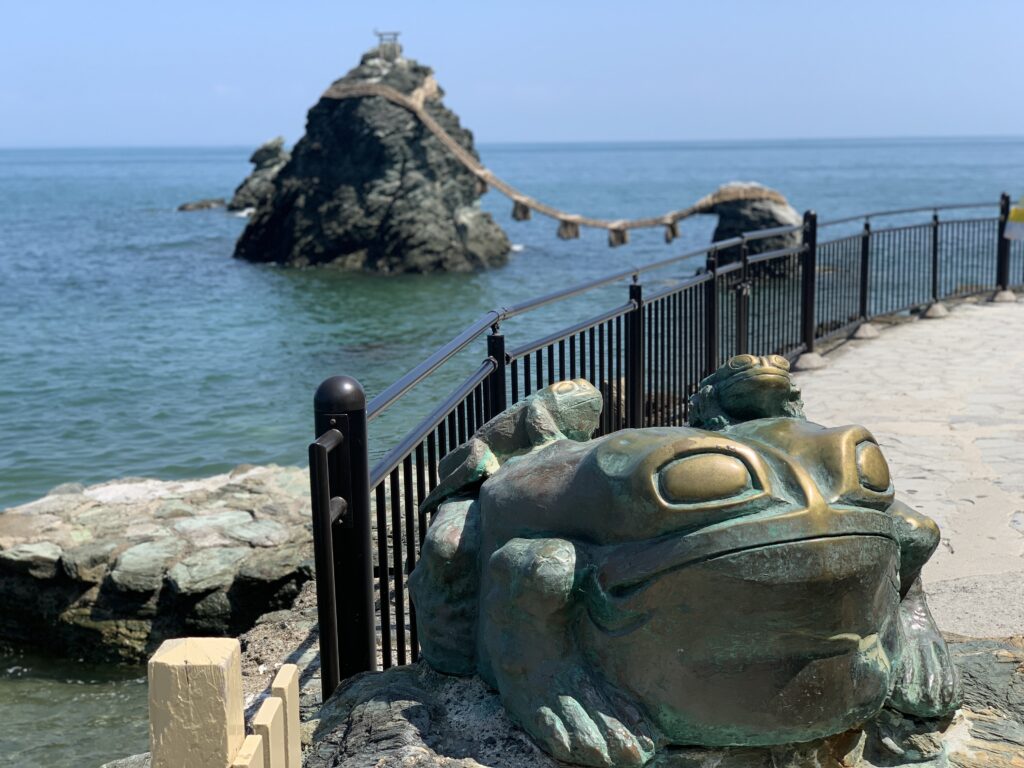 In Hinjitsukan, mini kimonos are exhibited, which are reborn from old kimono and belts by Ms. Nambu Michiyo, a Goodwill Ambassador of Hinjitsukan, and it attract visitors.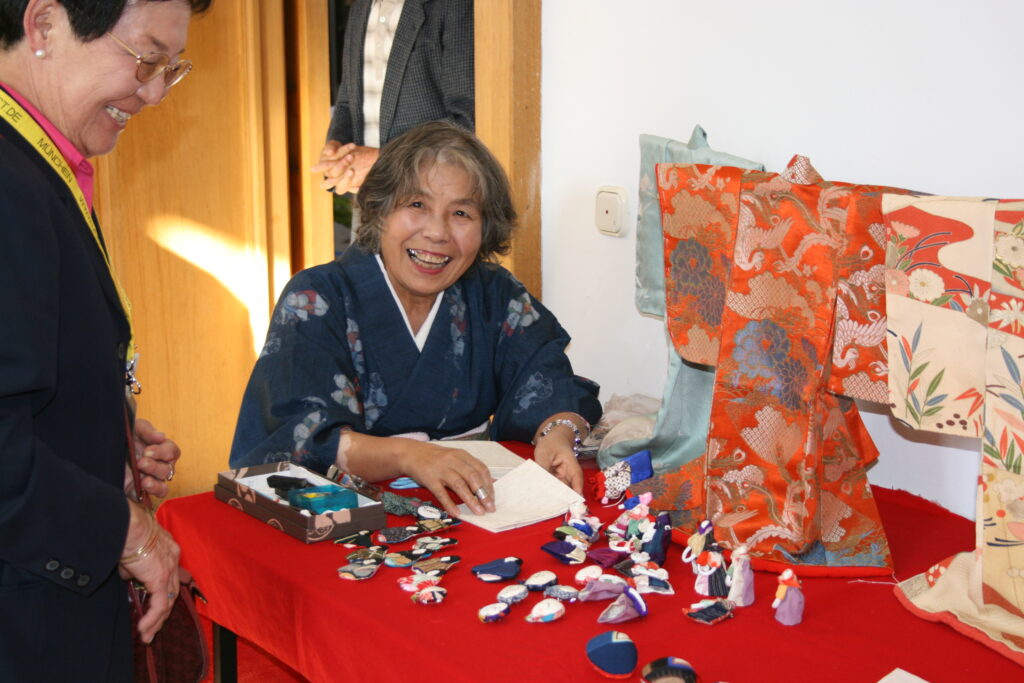 JFF will start the cultural experience program; Experience Japanese Culture Firsthand for adult and children (大人も子どもも楽しめる和文化体験道場).
The first program will be held on Sunday, 7th November and "Making a Christmas wreath from old Japanese kimono and belt." 
Date and time: 13:30 to 15:30, 7th November, 2021
Place: Rental space "LIFE" (5 min walk from Hatta station, Nakagawa-ku, Nagoya)
Price: 2,000yen for registration fee and 300yen for materials (Registration fee: to be paid in family unit)
Contact: info@jffjff.com
The material kit will be provided. If you want to attach your favorite articles to the Christmas wreath, please bring them together.
Please contact JFF at info@jffjff.com. We are looking forward to your joying us!