"Experience Japanese Culture Firsthand"《The art of Tate Sword-Fighting》
25th March 2022
The theme of our third "Experience Japanese Culture Firsthand" is【The art of Tate Sword-Fighting】!
We had the honor of having Mr. Yanagiya Mikisuke and Mr. Gintaro as instructors! Moreover, they participated in our "Lion Dance" workshop held in December 2021 at the Gymnasium-Rental Space Life.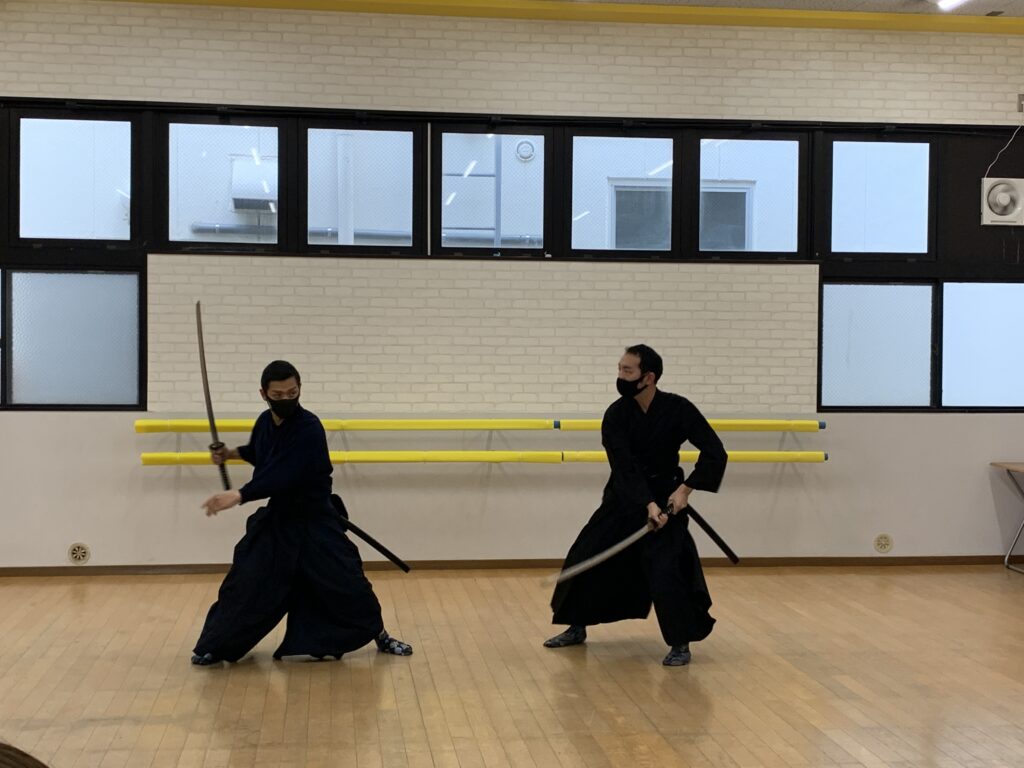 They showed us how fighting scenes and village set preparation work. Moreover, they explained us the reason behind each movement through historical backgrounds and behind-the-scenes anecdote.
We used a wooden katana under the guidance of the instructors and we replicated their movements.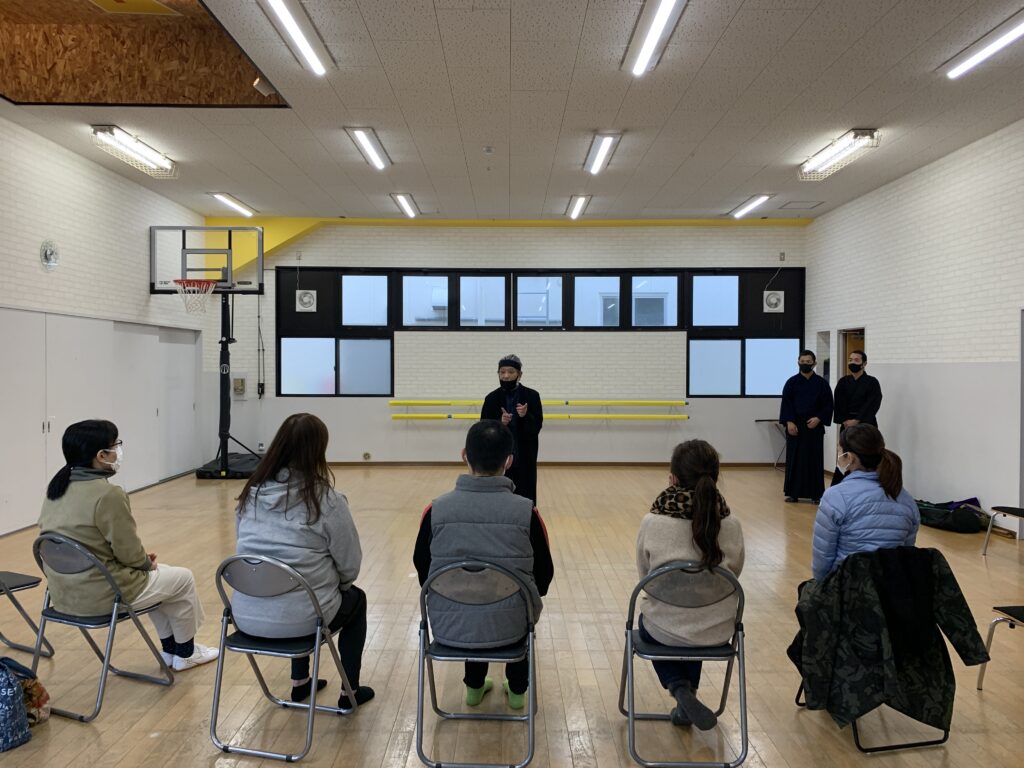 For further information such as our future events, please check our homepage.
We are looking forward to your participation!