How many times have you been thinking about Tokyo and the first image that came up to mind was Shibuya Scramble Crossing?
Shibuya is the epicenter of the modern Japanese culture, the most busy and energetic district of Tokyo, packed with tourists, shopping, restaurants and night clubs.
Best landmarks in Shibuya
Hachiko Statue: a famous meeting point
Hachiko Statue is 162cm-tall and it was built in 1934 by the sculptor Teru Ando. It is located near Shibuya Scramble Crossing and the Station entrance/exit name is Hachiko-guchi. The statue is a homage to the faithful Akita dog who has been waiting for 9 years his master at Shibuya Station every day, even after his death. Today is one of the most popular meeting point in Tokyo!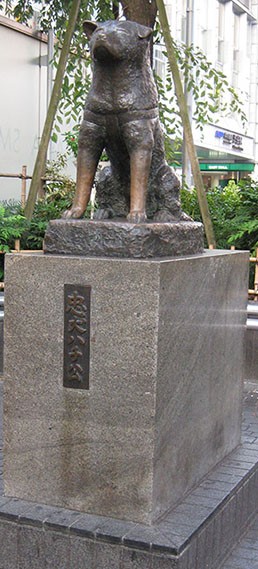 The Story
Hachikō was born on November 10, 1923, at a farm near the city of Odate, Akita Prefecture and his nickname was Hachi. In 1924, Hidesaburo Ueno, a professor at the Tokyo Imperial University, brought him to live in Shibuya as his pet. Since then, both Hachiko and Ueno became best friends and they were inseparable. Hachiko met Ueno at Shibuya Station every day and this continued until May 21, 1925, when Ueno died because of a celebral hemorrahge while giving a lecture to his class. From then until his death on March 8 1935, Hachiko returned to Shibuya Station every day and waited Ueno's return.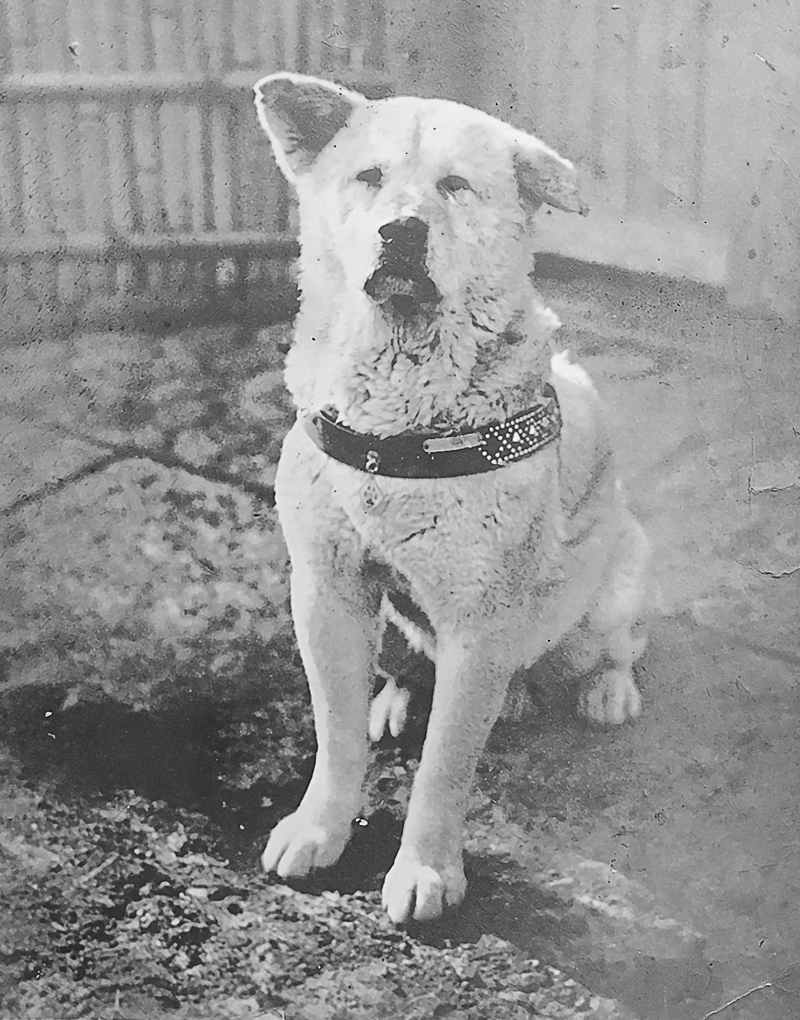 While Hachiko's body was cremated, his fur was preserved and stuffed and displayed at the National Museum of Nature and Science.
Hachiko has inspired movies, books and art. In fact, as many of you know, the well-known movie "Hachiko Monogatari" (A Dog`s tale) released in 2009 is based on the real story of Hachiko.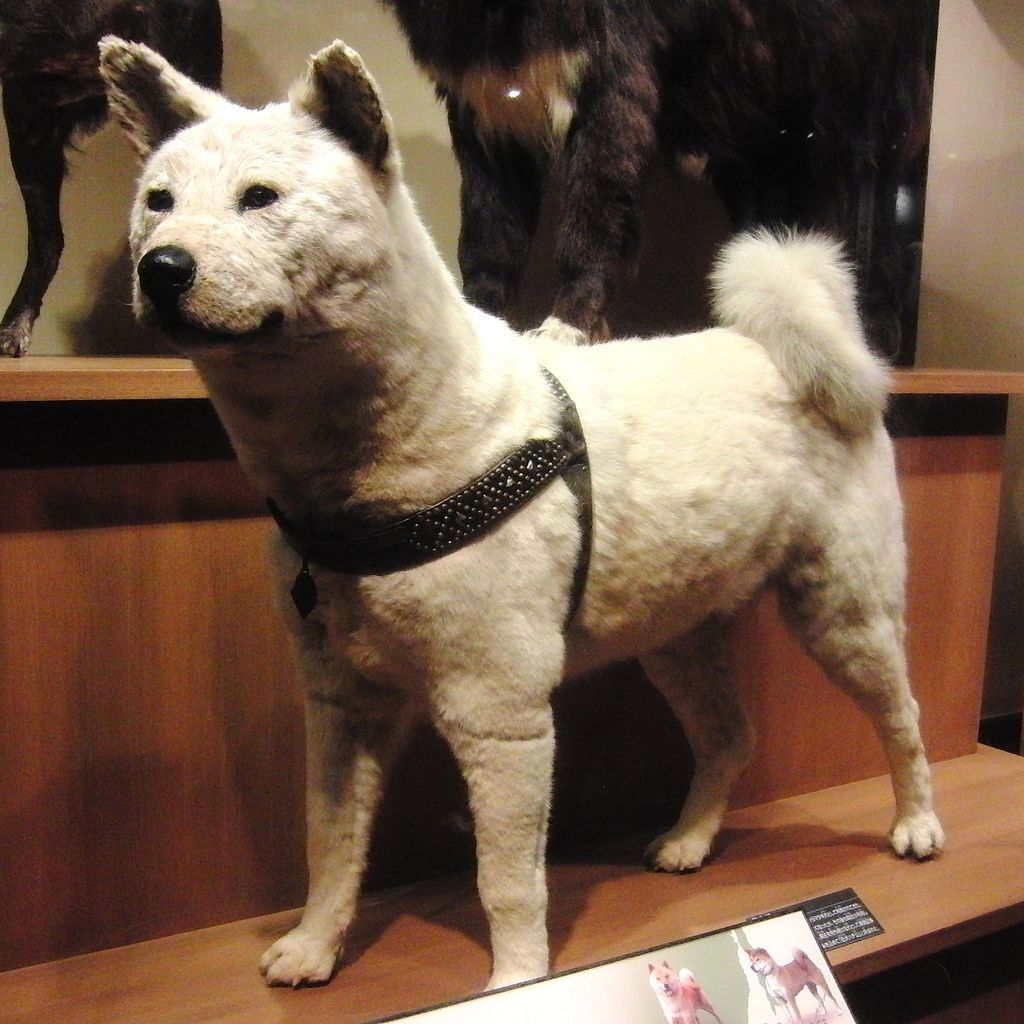 Shibuya Sky
One of the best places to admire sunset in Tokyo! Shibuya Sky is a 360° open-air observation deck on the top of the Scrumble Square Tower at 230 meters above the ground and the building itself, with its amazing futuristic design, will leave you speachless. The view is amazing and if there are no clouds you can identify the major landmarks such as Tokyo Tower, Tokyo Stadium and also Mt. Fuji.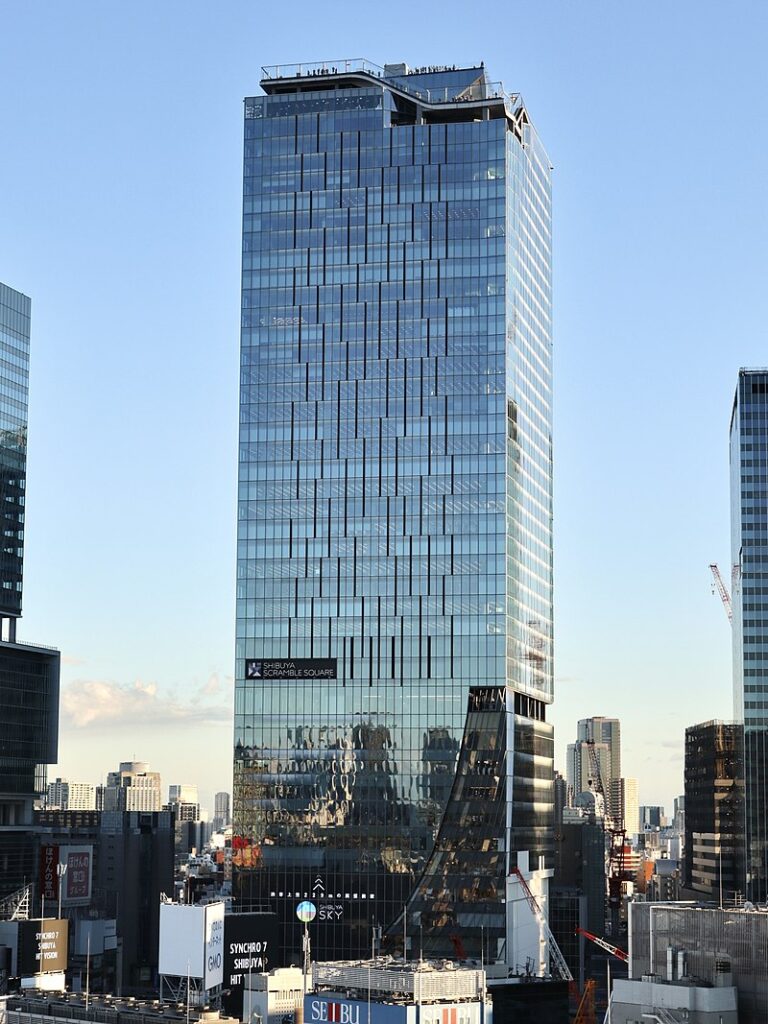 There is also an inner area with a lot of shops, restaurants and café where you can taste delicious meals while enjoying an amazing view.
Shibuya Scramble Crossing and Center-Gai

Every time the traffic light turns green, hundreds of people cross the road creating a suggestive and exciting moment, even more beautiful to observe from above during rush hour. One of the most famous observation points is the Starbucks which is located just across the intersection.
A peculiarity is that in this intersection the traffic is completely blocked so that pedestrians can move freely in any direction thanks to diagonal crosswalks.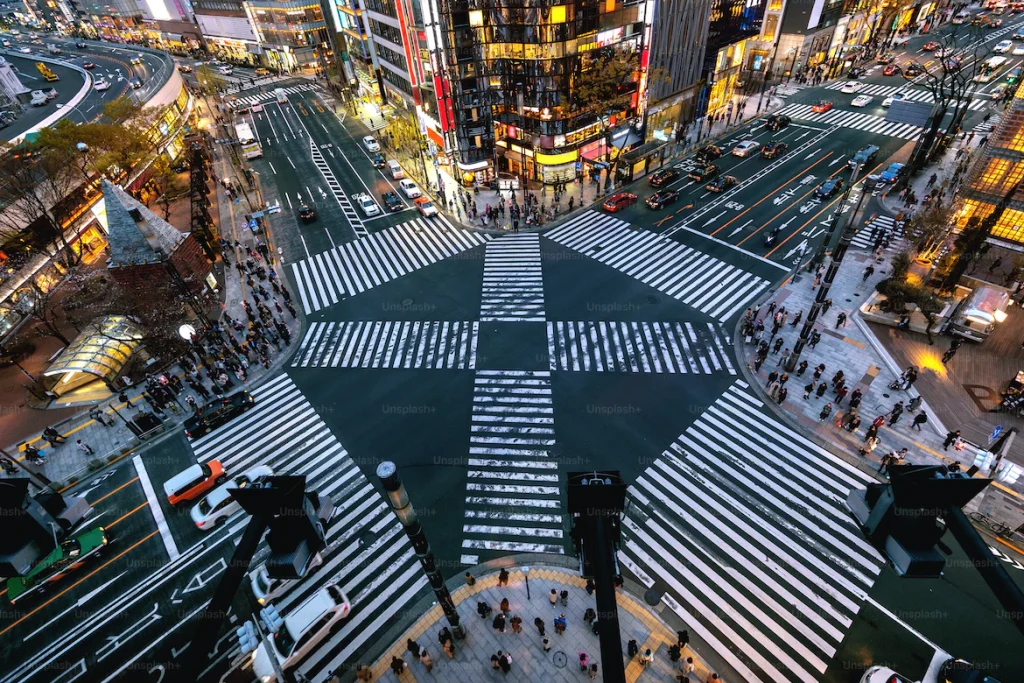 Walking across the famous Shibuya Scramble Crossing and proceed into the narrow streets of Center-Gai. Very popular among the youngs, this narrow and iconic street is overflowing with famous brand stores, fast food outlets and nightclubs.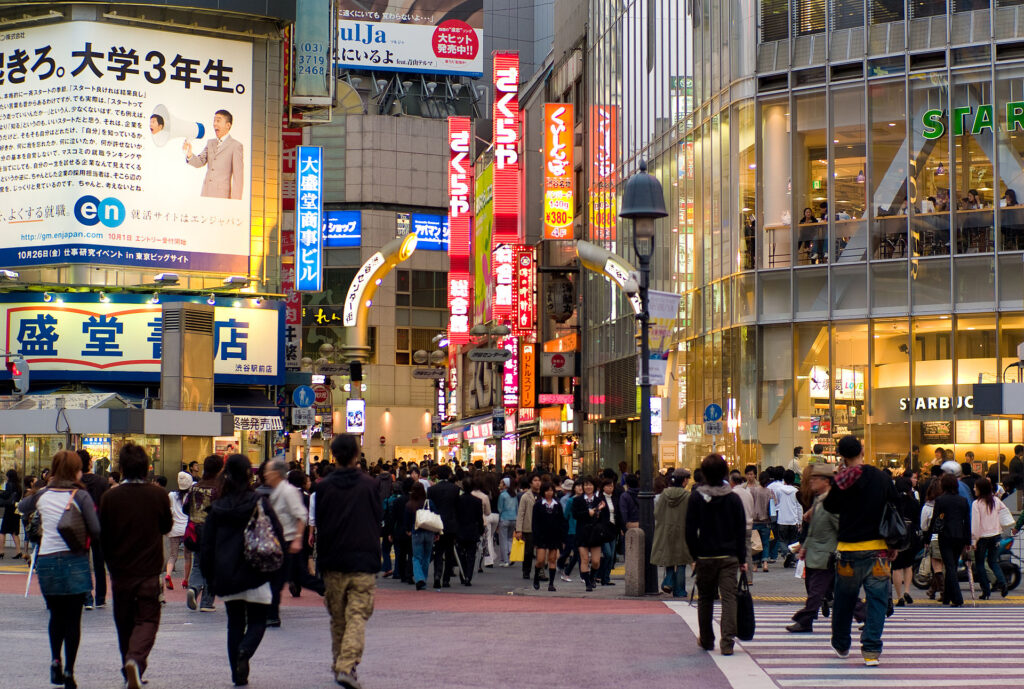 Spain Slope
If you want to relax and avoid the rush of Shibuya, then Spain Slope is perfect. It is a narrow street located in Udagawa-cho that goes up a little hill and finishes 100 meters later. The vintage vibes of the Spanish-style bricks and architecture mixed up with the presence of French bistrot, italian and spanish restaurants, gives you the feeling of being in Spain. Hence the name, "Spain Slope".
Shopping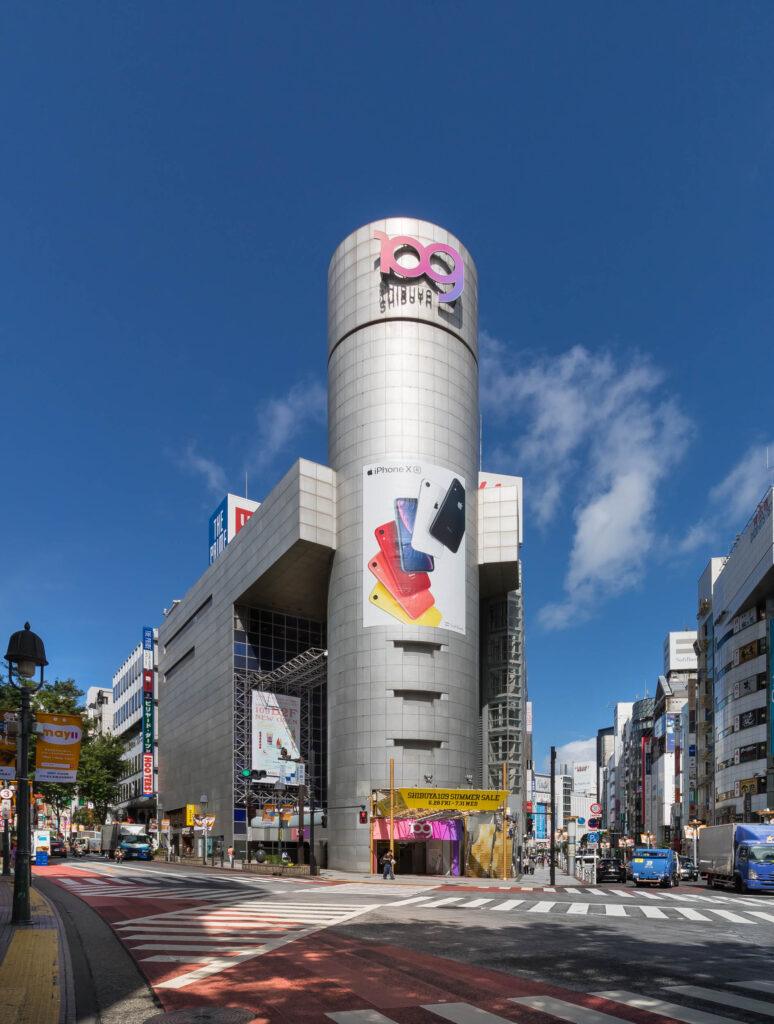 Shibuya 109
Shibuya 109, also called marukyu, was thought by the architect Minoru Takeyama, 109 was designed to be a new type of department store considered to be a "Fashion Community" of different gyaru subcultures.
The term gyaru is a Japanese transliteration of the English slang word gal.
Tokyu Hands
Tokyu Hands is a chain of stores and the Shibuya one is very huge!
If you like homeware, DIY or if you are searching for a modern souvenir, then this is the right place.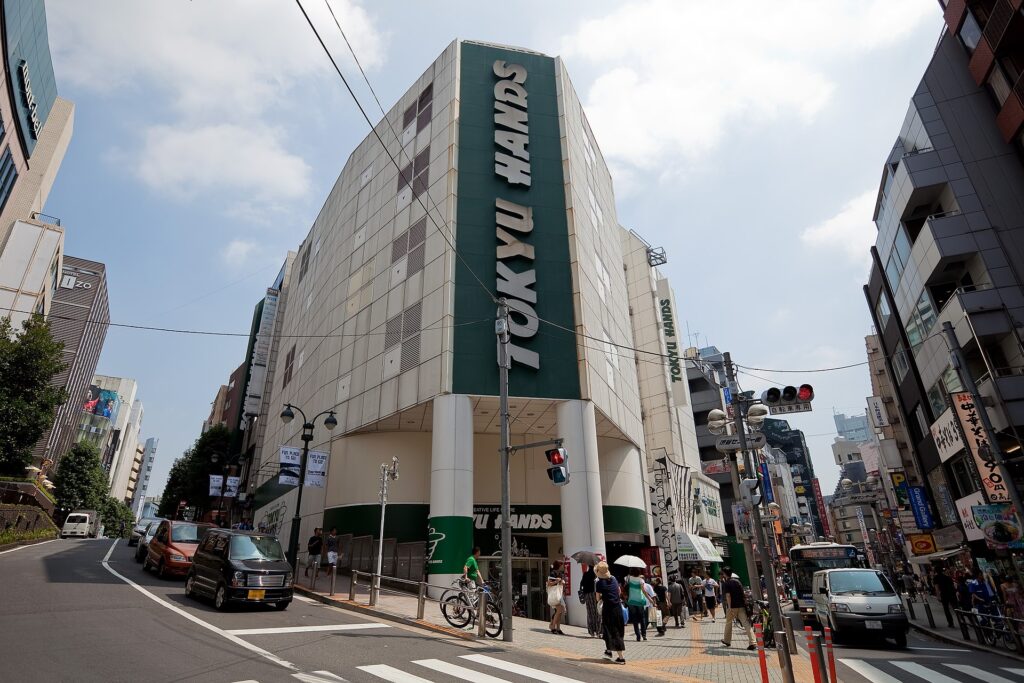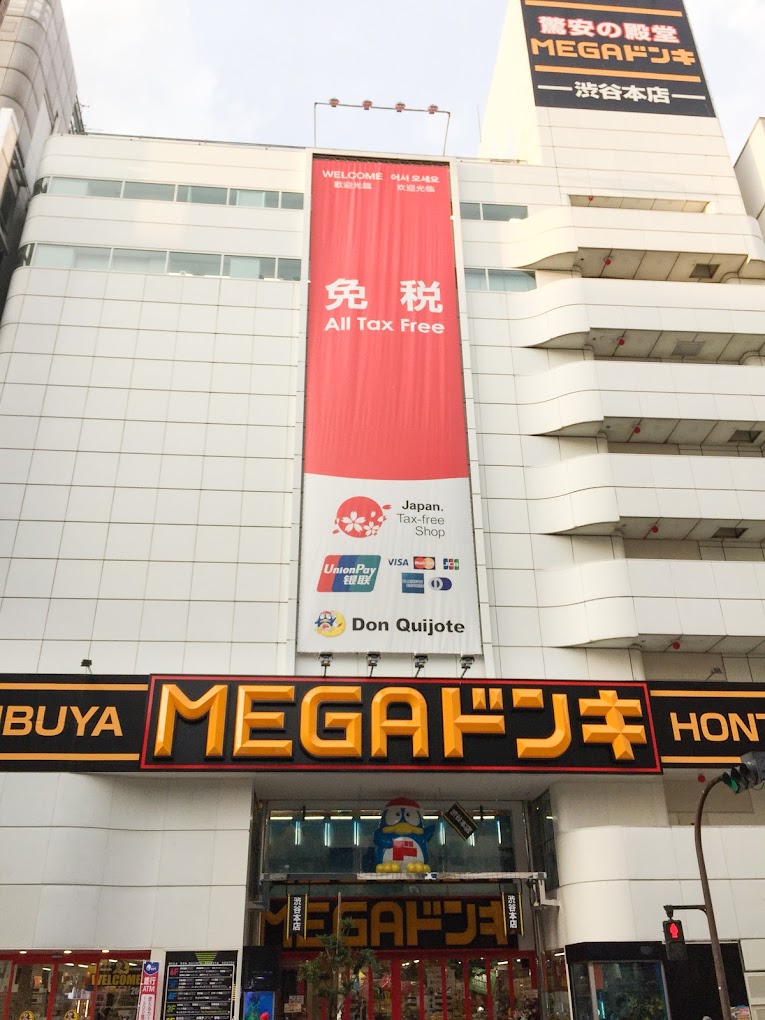 Mega Donki
Mega Donki is literally a "all-in-one" store!
The complex building has 7 floors in total from B1 to 6F and each floor offers different types of products. Souvenir, living supply, medical and beauty products, electronic gadgets, grocery with tasteful bento boxes and much more!
Hikarie
Hikarie is a new shopping complex and inside it you can find many renomated pastry shops and refreshment points, perfect for cake and desserts lovers. Since it houses also a theater and exhibition spaces, many cultural events are held here.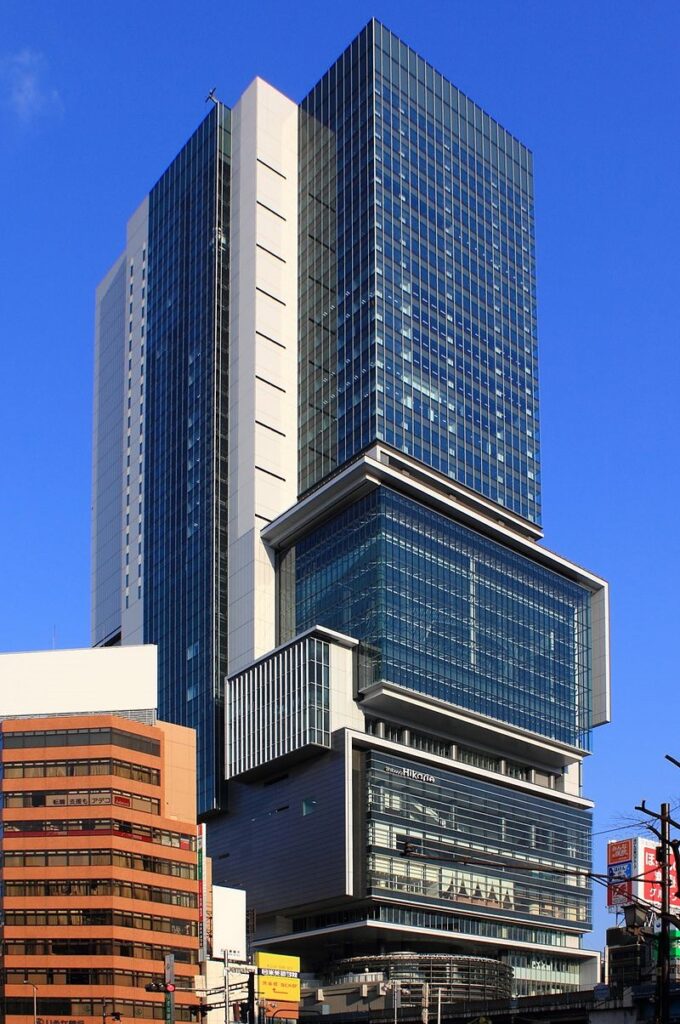 Shibuya in anime culture
I am sure that many anime fans, even if they have never been in Japan, they already fell in love with Tokyo, especially Shibuya. A lot of popular anime are set in te real-life places in Japan, here is a list below:
・Your Name
・Tokyo Revengers
・Digimon
・City Hunter
・Tokyo Ghoul
・Love Live
・Tokyo Mew Mew
・Sailor Moon
・Noragami
・Nana
・Death Note
and many more!
I would like to mention an anime whose title is "Gals!" and set in Shibuya.
The series revolves around the kogal (also known as "gal") subculture in Japan. "Gal", pronounced Gyaru refers to a Japanese fashion and social sub-culture of girls who follow a certain style of clothes, hair, makeup, and activities. The main character, Kotobuki Ran is the self-proclaimed "world's greatest gal. As a teenager in Shibuya, she aims to live out the gal lifestyle for the rest of her life, and she has gained a reputation as the most respected gal in all of Shibuya. Since she comes from a family of police officers, Ran has a great sense of justice, in fact she defends the streets of Shibuya from undesiderable people.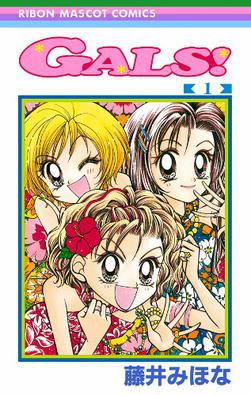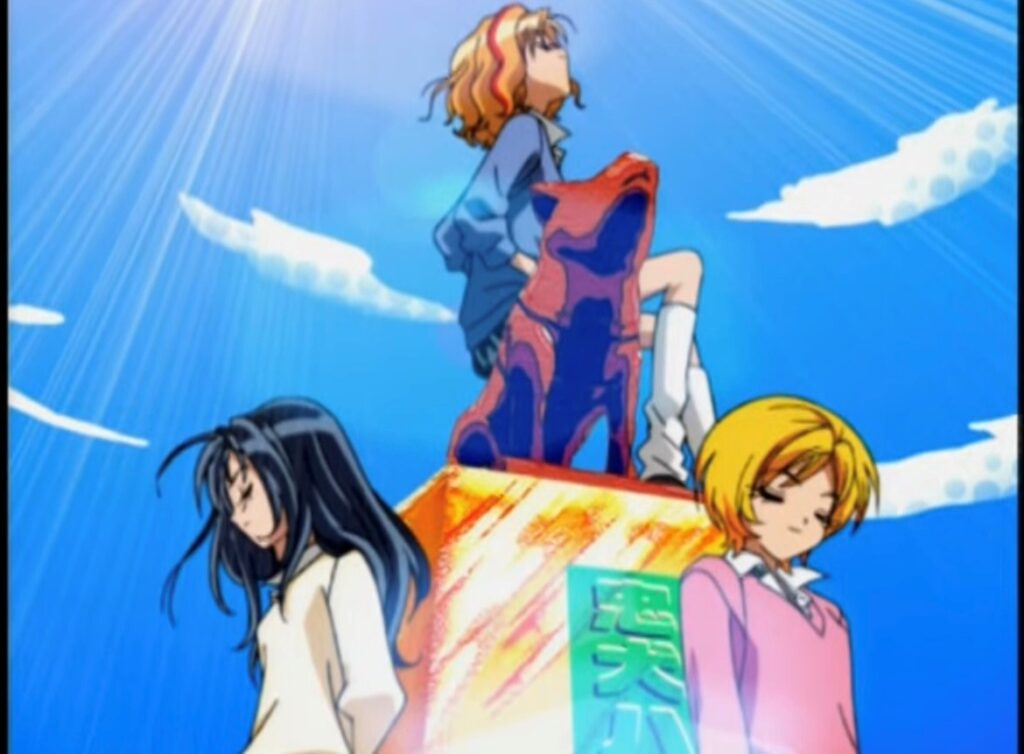 Gals! doesn't show only Ran's point of view. It really consists of teenagers who live the same student life as kogals in Japan depicted with romance, troubles, drama and insecurities.